Reputation building requires a holistic approach.
We take care to ensure that all PR activities are consistent with the business strategy of the company or project.
The
Checkpoint Method

. Get Ready!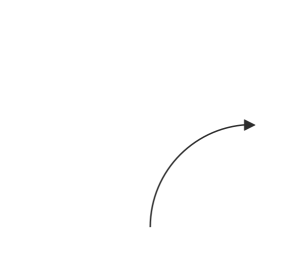 IMAGE ANALYSIS AND CUSTOMER POTENTIAL
IMAGE ANALYSIS AND CUSTOMER POTENTIAL
We look at the current industry situation, reports, statistics, and forecasts. We make a map of project stakeholders. We monitor what the media are saying, what topics they are interested in, and what could be risky. We also do a SWOT analysis of customer capabilities, and use this as a basis for our strategy development.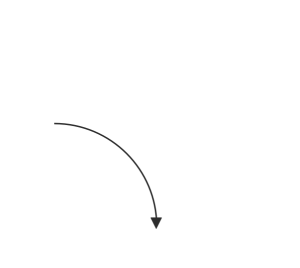 EVALUATION
We determine the best ways to measure the effectiveness of each activity and the time for each evaluation. These consist of quantitative methods – such as media monitoring – and qualitative methods – such as surveys among partners and customers. We often refer to these checkpoints verifying mutual expectations. Thanks to this process, we are able to quickly adjust our strategy on an ongoing basis.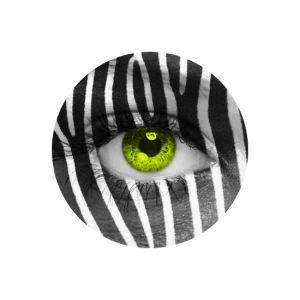 COMMUNICATION STRATEGY
Strategy is essential for building customer image over the long-term. We pinpoint exactly what will set our clients apart in the market. We then define the goals and target groups, and select the best tools to use. We estimate the budget and resources. On this basis, we plan activities, both creative and standard.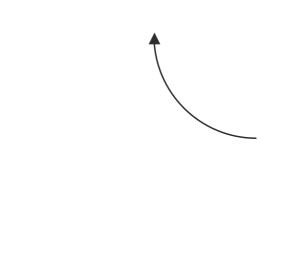 IMPLEMENTATION
Actions are defined in a detailed plan created together with the client. This plan sets out the tasks, responsible persons, and deadlines. We focus on timeliness and the highest quality of work – which the client is able to monitor through online tools. We are creative, flexible, and always willing to cooperate.