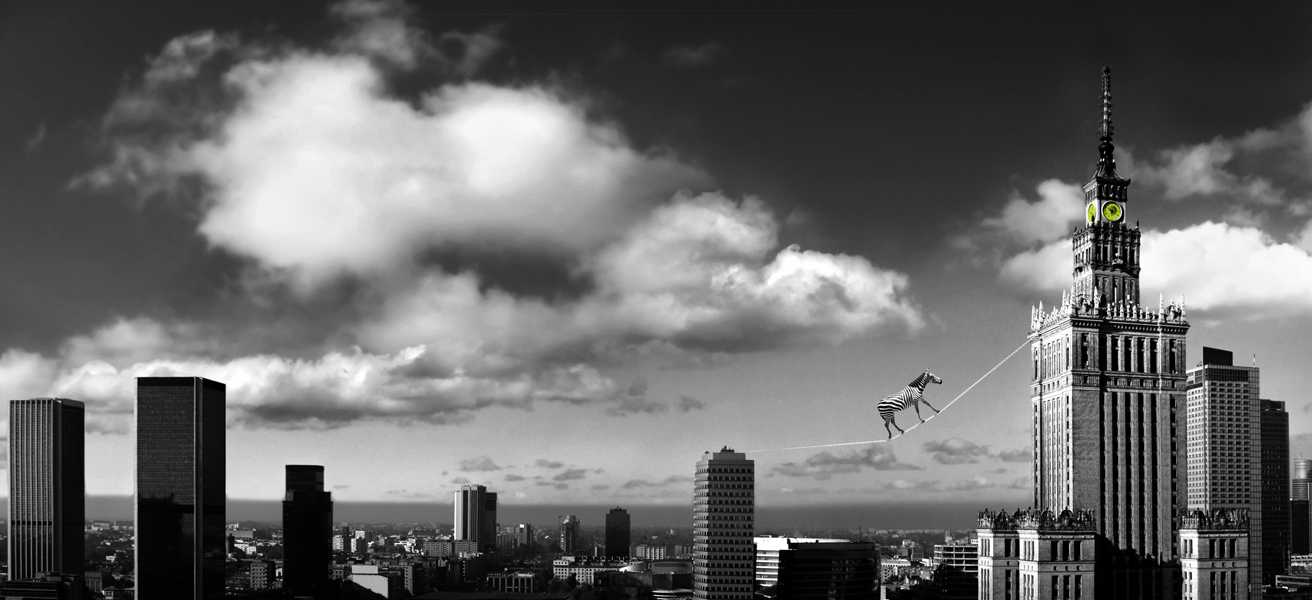 We break barriers
Your story is unique.
We make sure it reaches the people who should hear it.
GET TO KNOW US
Write to us
We welcome you to media and presentation training.
Casual presentations, rhetoric and persuasion techniques, TV appearances, stress-free press conferences, tips on how to persuade your team, crisis communication, and management changes.
Write to us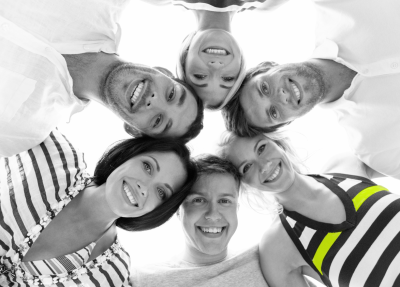 We create images for organizations, people, and products. We implement communication strategies, build relationships with the media, engage in administrative and political dialogue, and help distinguish products on the market. Since 2006, we have worked closely with our clients to run PR campaigns to help the world cease to be indifferent.
A Revolution in Transport * Forwarding * Logistics
The Revolution in Transport*Forwarding*Logistics Educational campaign
The first edition of our free audit of the transport industry is being near completion. The aim of the campaign is to improve the efficiency of Polish carriers by spreading knowledge about modern tools…

Why is it worth investing in your image*?
Institutional facilities
37%
Generating interest from business partners
72%
* Increase in value based on customer surveys
Experience. References. Inspiration.
Real estate
Finance
Energy
Transport
Technology
Healthcare