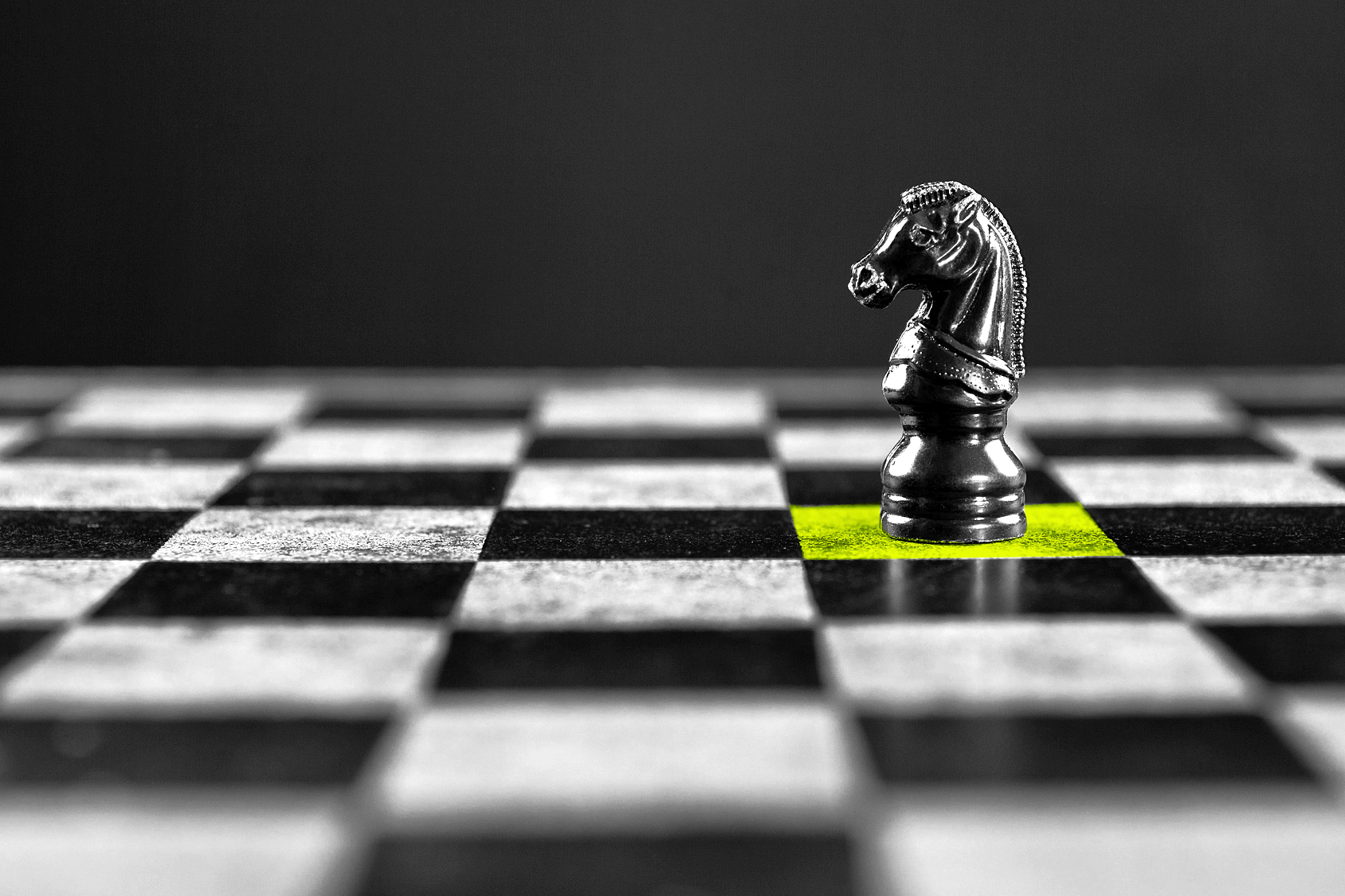 Today we live in a world of relationships. Every organization, large and small, has some kind of relationship with their customers, partners, local authorities, regulators, and government.
Governmental bodies have a great influence on the way businesses and organizations operate through legal norms and regulatory activities. This is why building and maintaining lasting contact between a company or an organization, the administration (self-government, government), and the broader political environment (political parties, politicians, parliamentarians) is very important.
It must be noted, however, that PA (in other words, governmental relations or local / self-governmental relations) should differ significantly from lobbying. Whereas Public Affairs activities focus on building a positive image, friendly relationships, and promoting ideas, lobbying is a move aimed at introducing concrete solutions to the legal system.