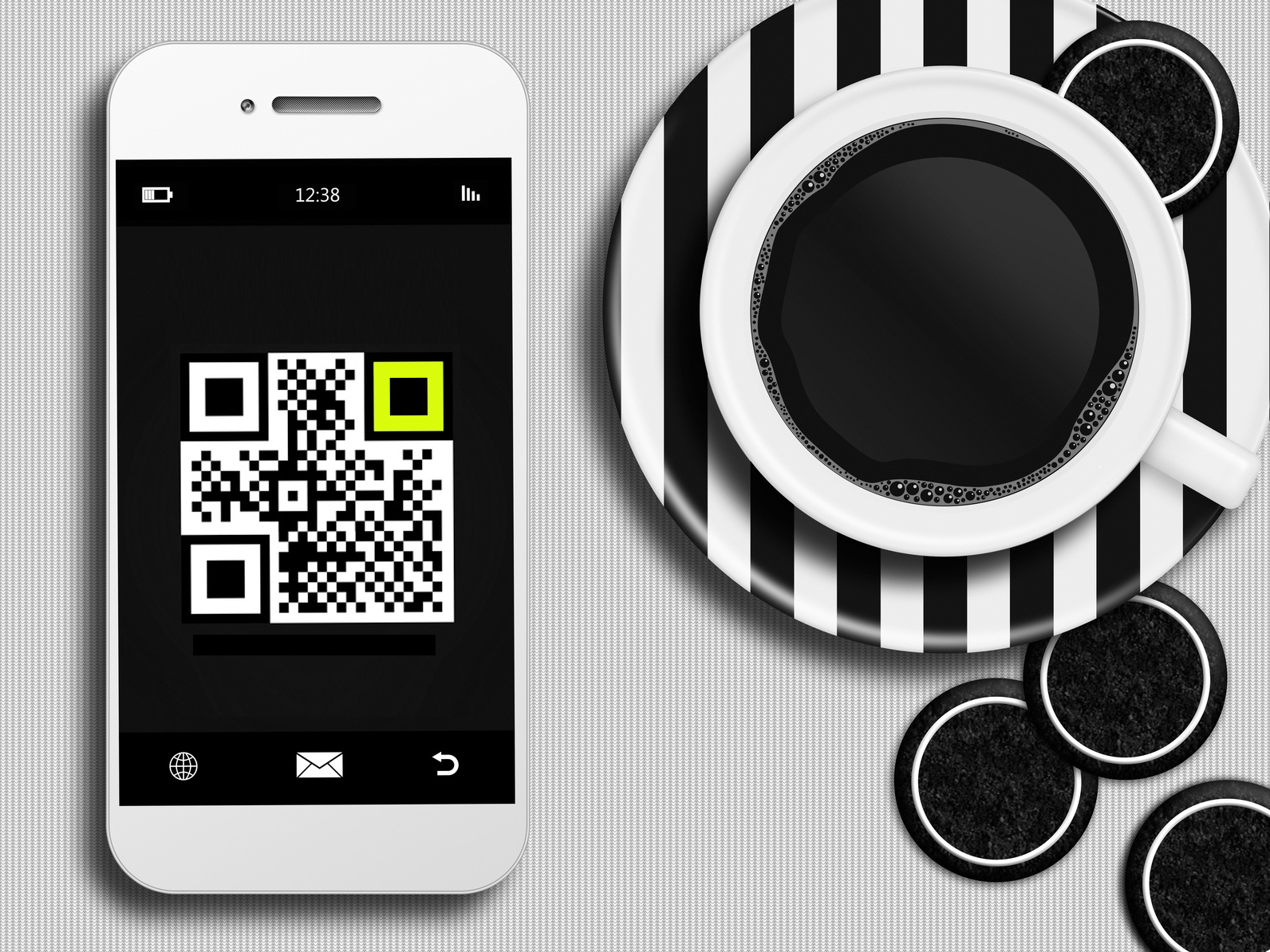 According to the Content Marketing Institute, the most effective marketers spend around 32% of their budget on content marketing, and 60% plan to increase their spending over the next 12 months. So what exactly is content marketing?
It's a non-invasive way of reaching your audience – by popularizing articles, reviews, and infographics your audience finds entertaining, or in which they see an educational value (solving a problem). By click-through content, you can reduce your advertising costs by creating a link with the consumer wherever they spend time.
Research shows that 90% of purchases are made today without any contact with the seller. Yet this is an area often neglected by companies. Why? The main obstacles in implementing content marketing are: lack of time, inability to create content that engages the audience, and lack of content.
This is why, especially in this area, it is good to work with a PR agency that prepares a strategic plan for posting content and is also able to develop effective content. We engage in a dialogue with our client's audience to ensure that they are widely promoted in an engaging way.