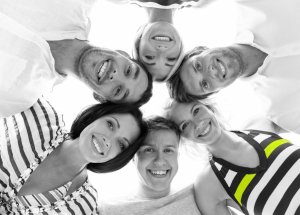 The art of reputation building requires great people. That is why our staff is our company's greatest asset. Together with our clients we create communication campaigns that break barriers. We help you weather storms and rough patches. We are wherever you want to be heard; wherever you want to make a difference.
We have a passion for what we do. We like to see tangible effects. Because of this we never shy away from taking advantage of modern technology to increase the reach and effectiveness of our activities.
ZEBRA PR has been on the market since 2006. Our key focus is building the image of organizations, people, and products. We create communication strategies, maintain relationships with the media, engage in administrative and political dialogue, and help distinguish products on the market.
Want to learn more? Let's talk.