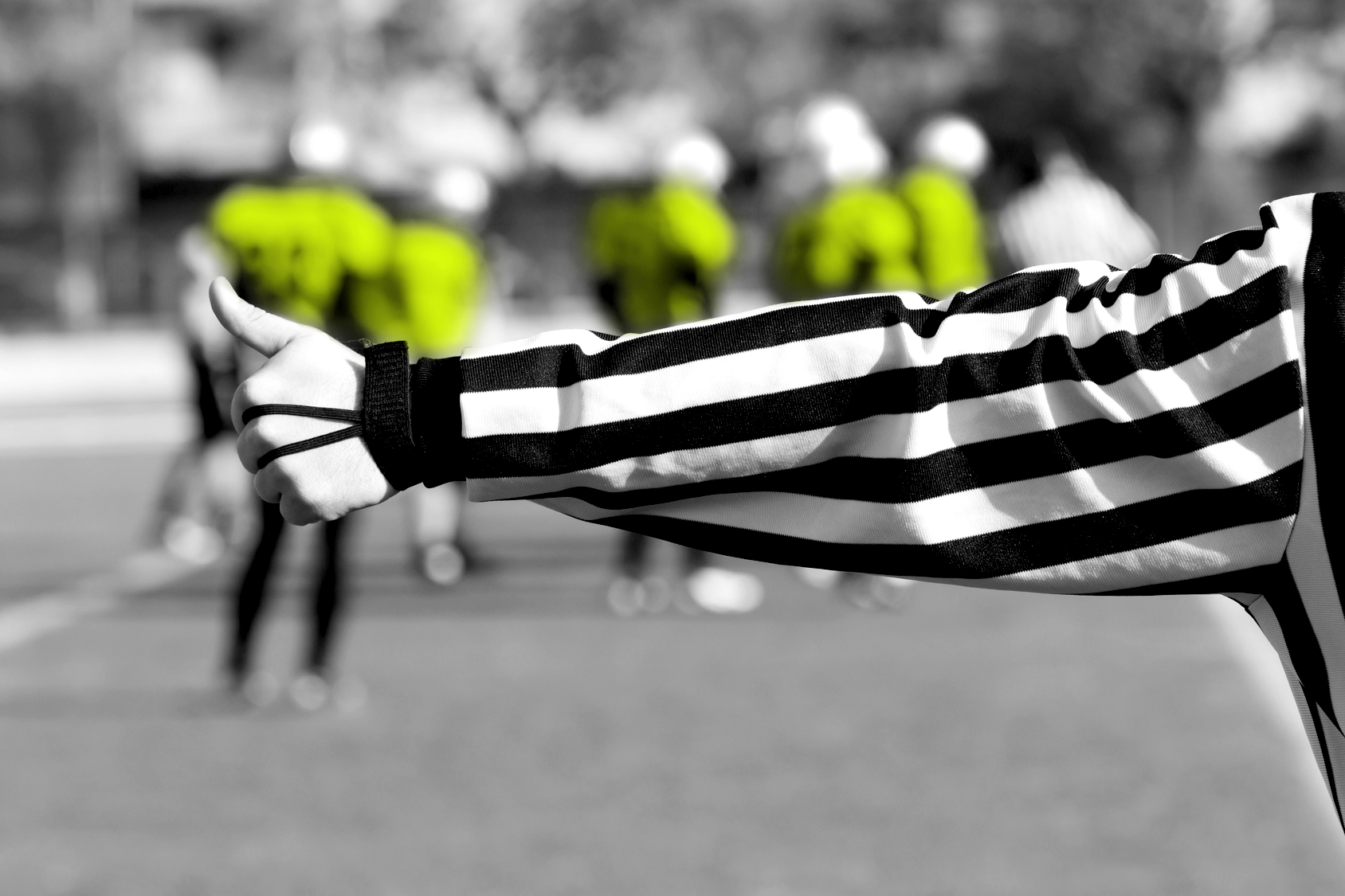 Unrestricted access to multifaceted information opens the door to success. In this day and age, open communication between people, based on trust, is what will give you a competitive edge. PR is the art of building understanding and commitment – in relationships with employees, in relationships with customers and partners, and in relations with the media.
We make sure that your intentions are well understood. We engage your business partners in the discussion. We not only make your clients aware of your projects, but also involve them in matters that are important to you. We help you build employee loyalty around the values that drive your business.
Why is a good reputation so integral to your business? Because relationships based on trust and admiration translate into sales, because it will protect you and your business in times of crisis, and because it helps you establish the daily relationships with your partners.